Begin Your Adventure!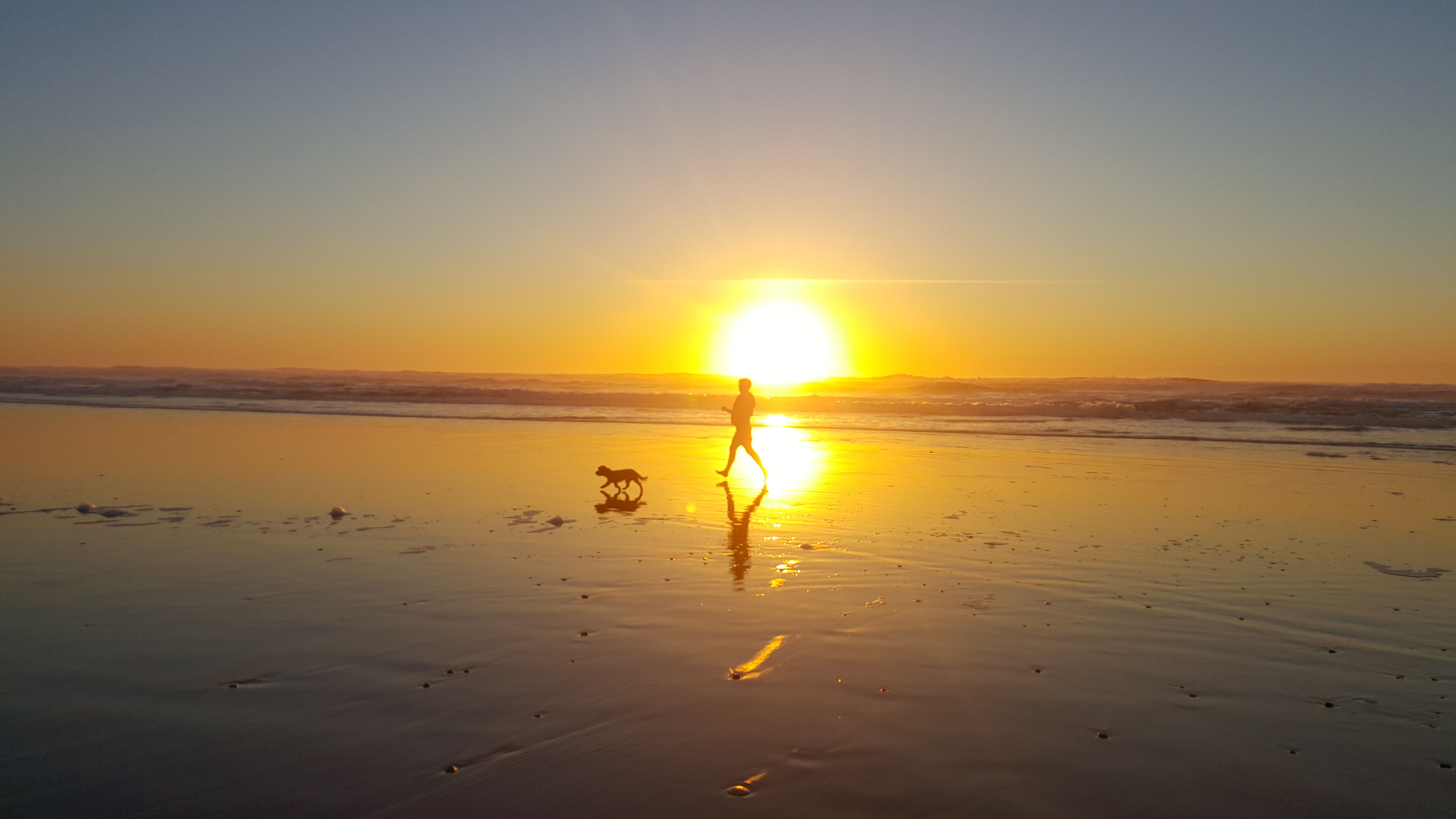 I am a Career Coach who specializes in working with idealistic young professionals from a unique angle. I am a Harvard-educated artist, writer, and performer with a background in career services, and my coaching practice emphasizes marrying the head and the heart.
I can help you with the nuts and bolts of:
Polishing your resume and/or cover letter;

Navigating the job market and finding compelling opportunities;

Nailing your next interview.
I also support you in finding clarity about what you uniquely bring to the workplace so that you can get real traction in a career that you LOVE.
Let's say that…
You long to find meaning and a supportive community

through your work, and you are

ready to find your tribe.
You are crystal clear on the work you wish you were doing

, but you haven't found the time, money, or energy to make it a reality;
You absolutely know–100%–that you bring real value to your organization, and

you want to learn how to articulate that value and advocate for yourself

more effectively

for that promotion

;

your next raise; an exciting new project

that you know would have a huge positive impact at your firm.
I believe that we can each have a fulfilling, impactful career that suit us, and it doesn't have to look like anyone else's career. I would love to support you in finding – or rediscovering – the work you personally want to do in the world. 
Schedule an Exploratory Call below: